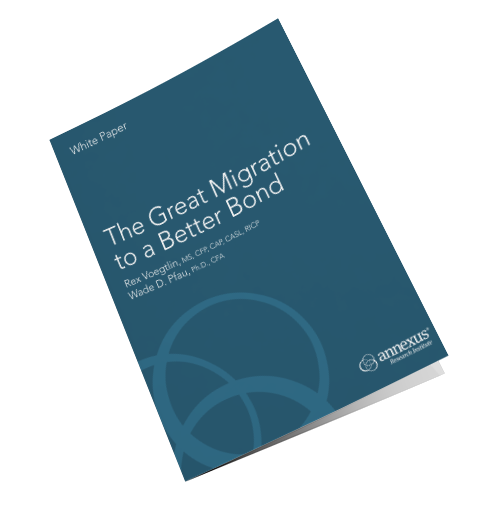 Understand all you need to know about bonds and annuities with this white paper.
What you'll learn:
Why An Annuity Is A Better Bond
Why Repositioning Bonds and Bond Funds Into An FIA May Make Sense
Why The Traditional Use Of Bonds In A Portfolio May Be Over
Why Bonds May Be The Riskiest Asset Class Right Now.
Download this offer now and understand how to compare & contrast bonds and annuities, and why FIA sales are exploding as an asset class.
Download your white paper now!